—     FILMS     —
OUR PASSION
—     SIMONE LUCA     —
FOUNDER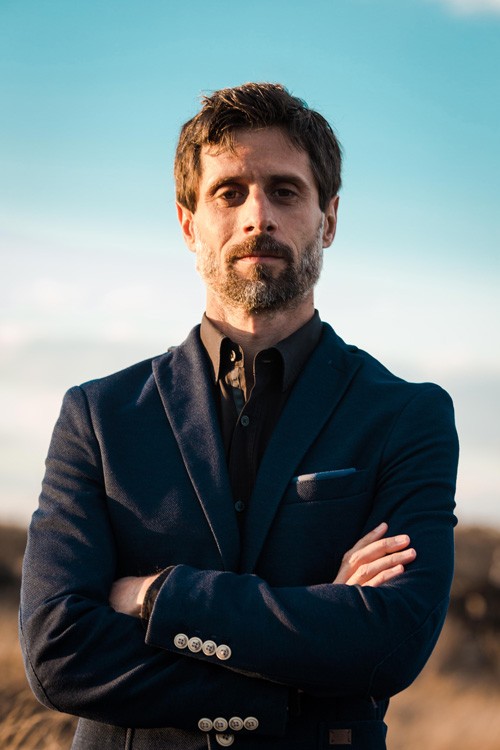 When I was three years-old my mom took me to the cinema to watch my first movie.   My life changed forever.  She says that I didn't move, not even once.
After 37 years, movies have the same effect on me, using its particular language to tell stories has become not only my job but my passion & such a big amusement.
I grew up in Italy, where I studied Cinematography and played as a Dj since I was 9 years old. Since 1996 I fell in love with Mexico where I moved in 2000. I worked in documentary productions for European television and edit commercials for a while. Since 2011 I've been filming weddings full time in Mexico and around the world.
—     ASSOCIATES     —
THE FILM CREW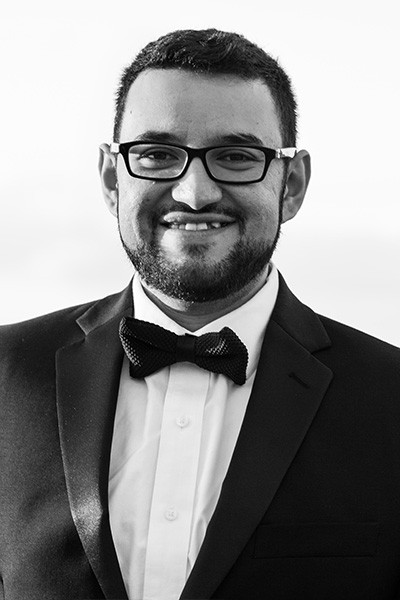 MIGUEL ÁNGEL
Ser cómplice cuando dos personas unen sus vidas para siempre es la mejor parte.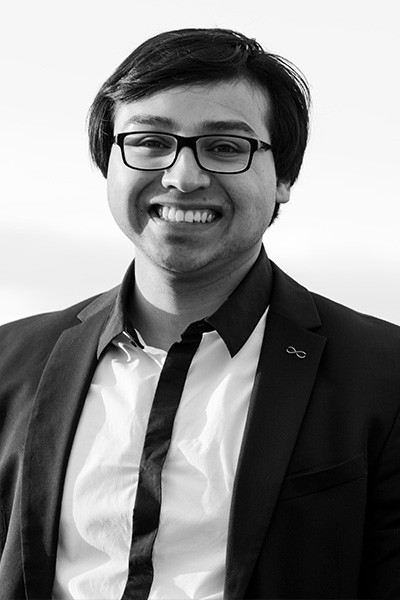 SANTIAGO
Amo los retos y estoy convencido de que el éxito no es un accidente.
—     BEST MOMENTS     —
FROM INSTAGRAM
This error message is only visible to WordPress admins
Error: No posts found.
Make sure this account has posts available on instagram.com.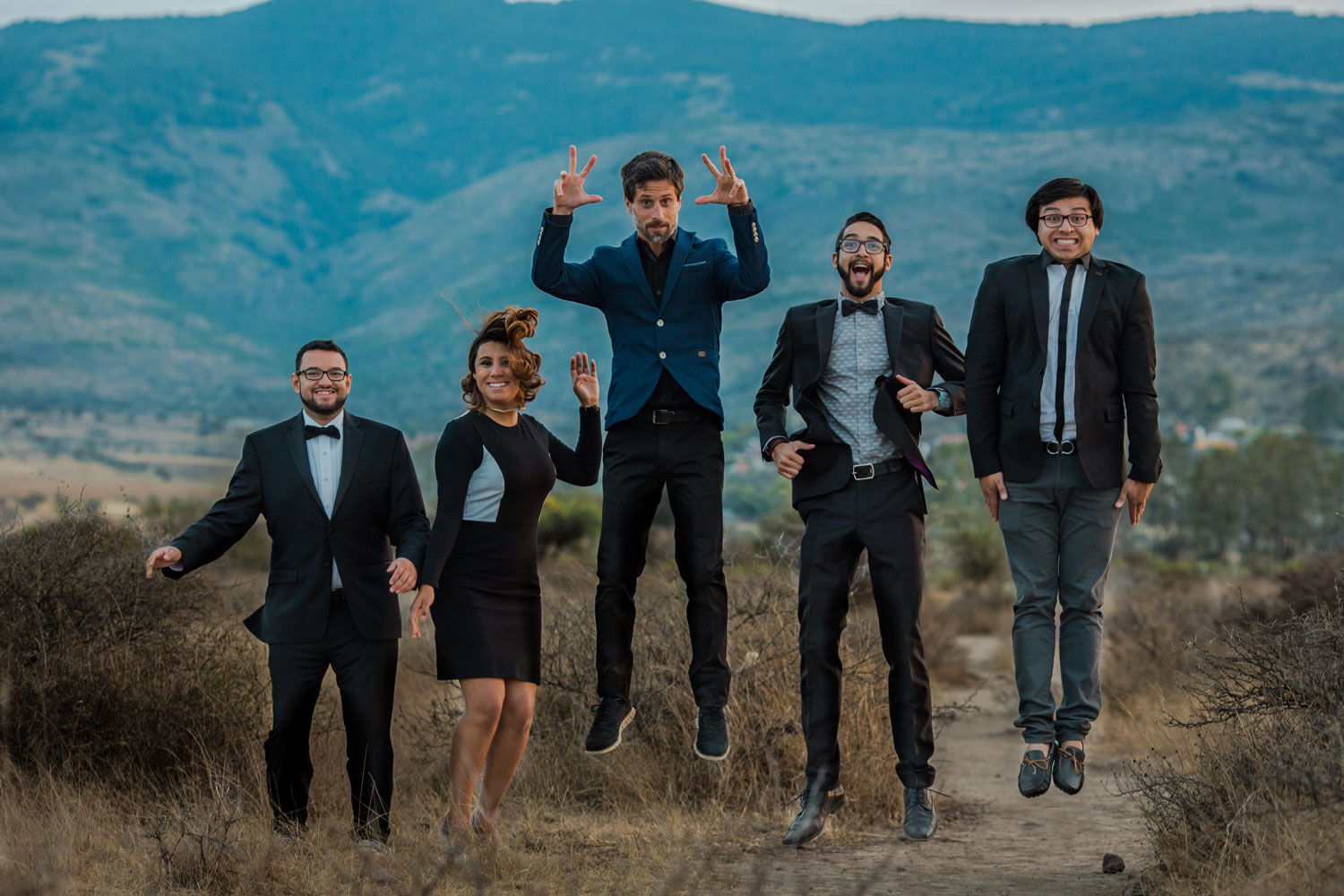 —     CONTACTO     —
APARTA TU FECHA
Thanks for looking at our films. We'd love to hear from you.